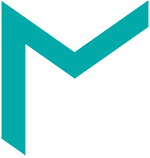 MARINA MEIRA
We take care of your boat,
we take care of you.

We are an experienced team
over 20 years in sailing.
In Marina Meira, reopened in 2020, you will find everything you are looking for to enjoy the sea. A safe and easy to manoeuvre marina with excellent communications within the beautiful Ría de Vigo.
With professionals with more than 20 years of experience in maintenance and naval repair with the aim of providing a full nautical service optimizing the work done on your boat.
FULL SERVICE AND WINTERIZING FOR ALL TYPES OF BOATS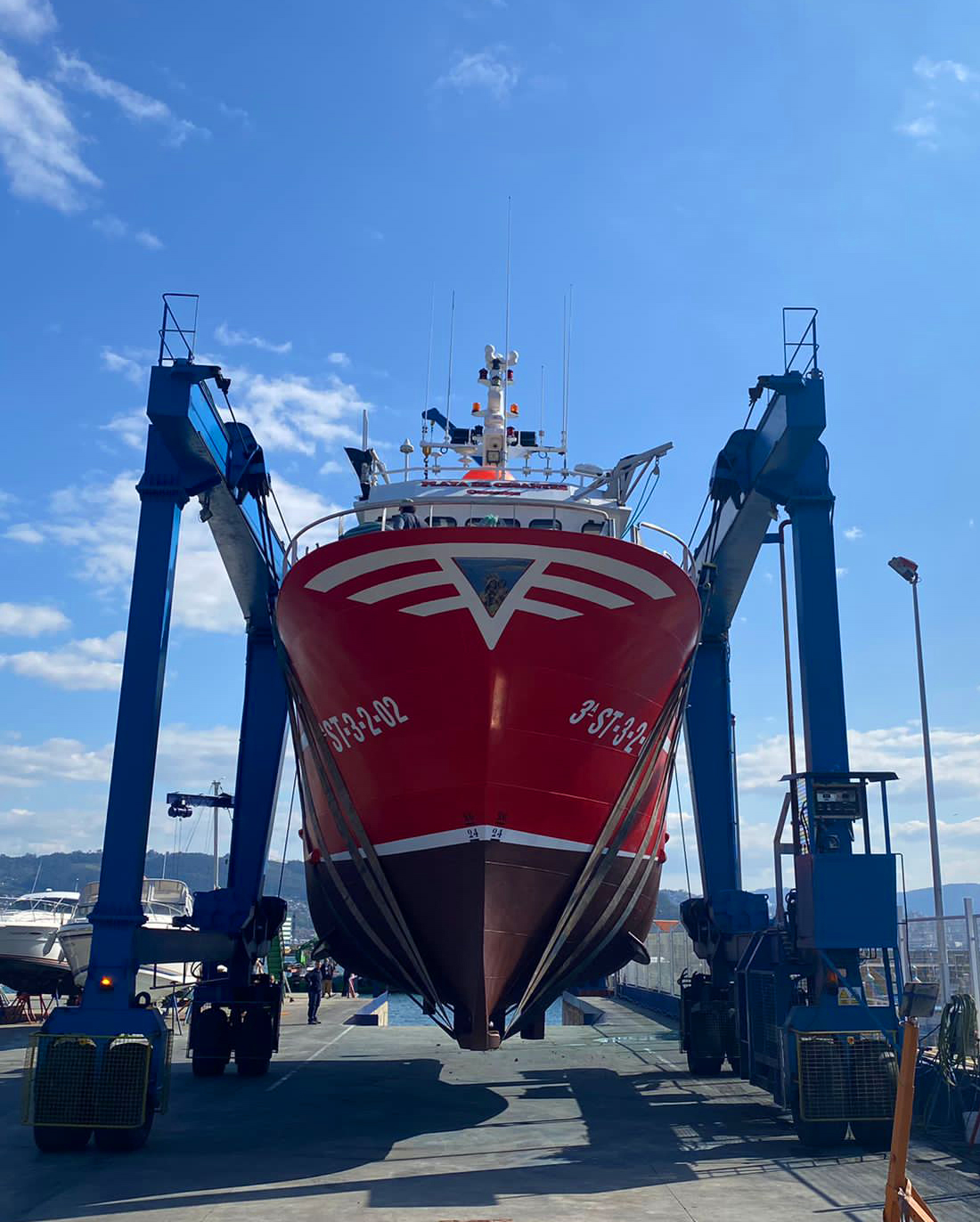 Marina Meira offers a professional and full nautical service at its facilities.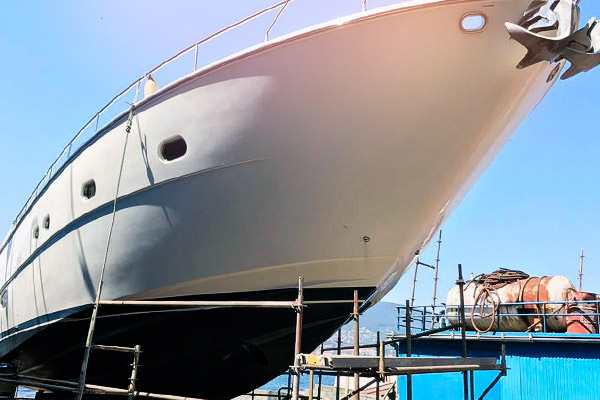 At Marina Meira we look after your boat and carry out the necessary annual maintenance so that the boat is always in the best possible condition for sailing.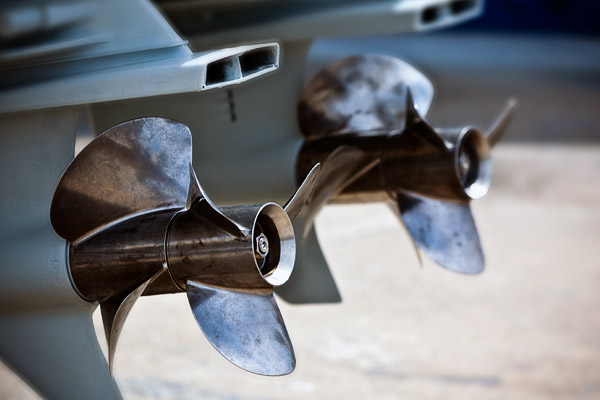 In our facilities we carry out any type of work related to the mechanics and electronics of your boat, giving the optimal solution to your needs.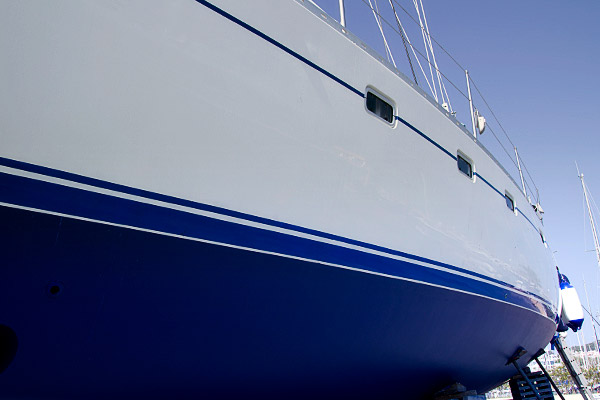 At Marina Meira we have staff specialised in repairs and treatment of fibreglass.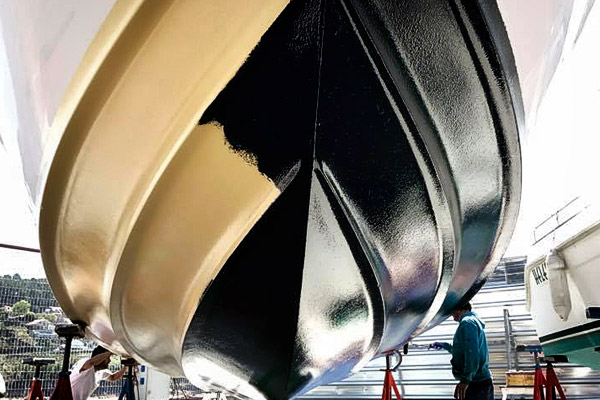 Painting jobs are one of our specialties. At Marina Meira you will find the best service for the application of antifouling paints, or curative osmosis treatments.
At Marina Meira we have spaces reserved for the winterizing of your boat in a covered ship or on an esplanade.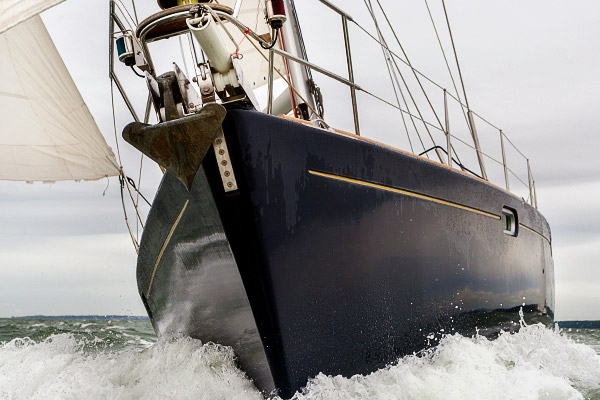 The Technical Inspection of Boats (TIB) must be carried out every 5 years for boats between 6 and 24 meters in length. In charter boats list 6th is every two years.
We have boat service back to origin, if you need it when you leave your boat in our facilities. Ask us.
In the same facilities of the marina you will find a complete shop of naval supplies and products with the comfort of the proximity to your boat and the most competitive prices of the market.
We work with the most guaranteed and reliable brands of spare parts in the market, both for motor and sailing boats.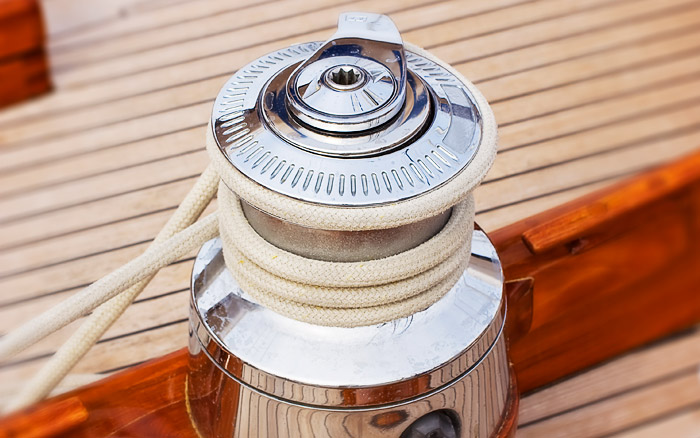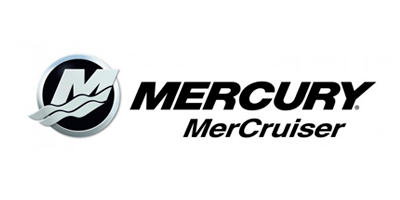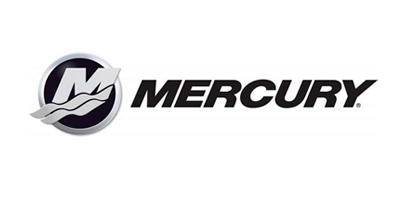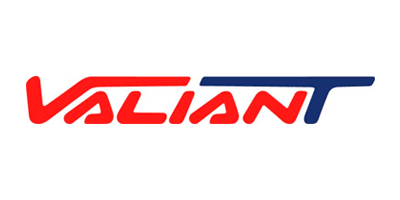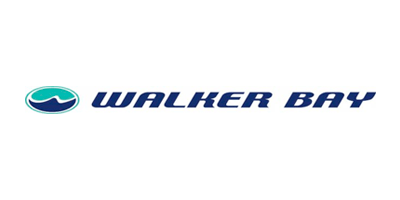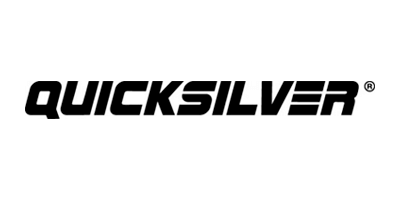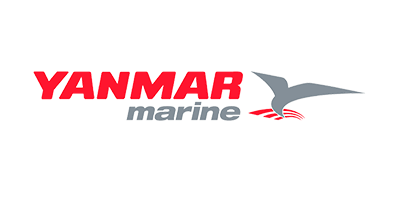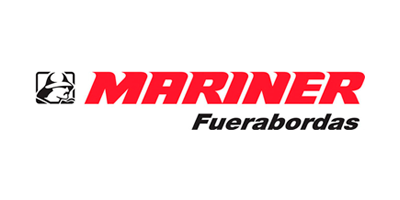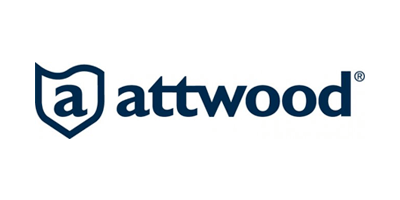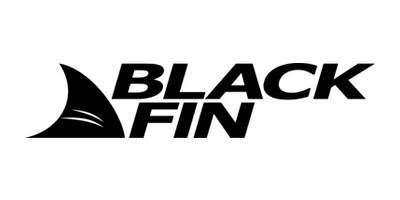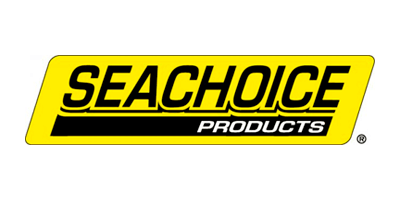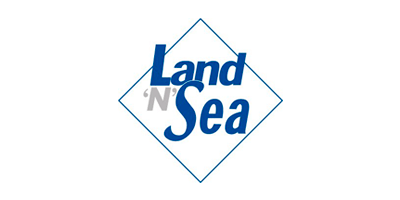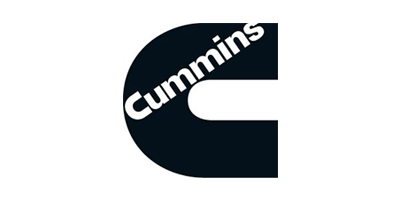 Consult all our boats for sale here:
RESPONSABLE:
Pinturas Marinas Vigo, S.L.U. / B27864719 / Puerto de Meria, s/n. 36955 Meira-Moaña, Pontevedra, Spain. Telephone +34 986 594 989. E-mail:
marinameira@marinameira.com
MAIN PURPOSE::

Manage the potential commercial / professional relationship. Respond to inquiries or send the information you request.
RIGHTS:
Access, rectification, deletion and portability of your data, limitation and opposition to its treatment, as well as not being the subject of decisions based solely on the automated treatment of your data, when appropriate.
ADDITIONAL INFORMATION:
You can consult the additional and detailed information about our
Privacy Policy