Comprehensive services for sailing boats.
SAILS
Measurement and development of sails for all types of boats.
RIGGING, FURLING AND MAST WORK
We install and uninstall boat rigging, rigging replacements, spreaders, standing and running rigging, trimming. We assemble and repair masts, outriggers, booms… as well as mainsail and genoa furlers.
MANOEUVRING OPTIMISATION
We make adaptations to the deck manoeuvring of your boat to facilitate navigation. We also install bow and stern thrusters to improve docking manoeuvres.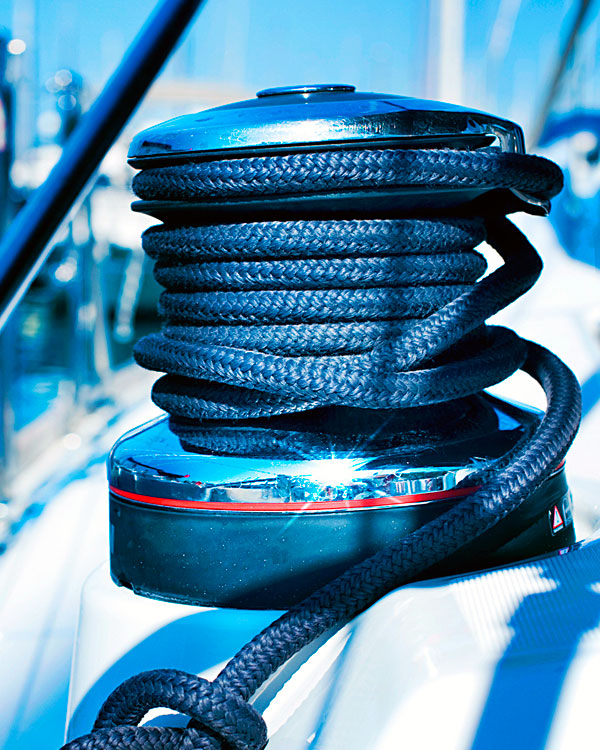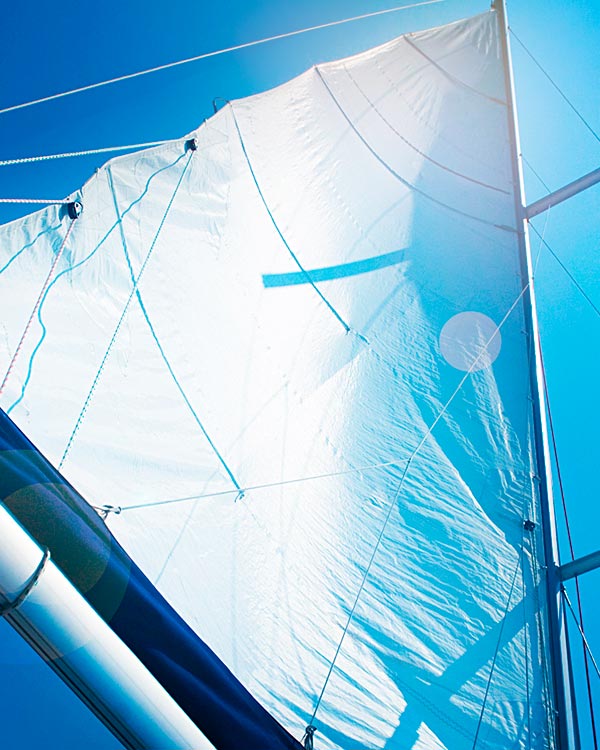 CABULLERY
We manufacture to measure any kind of rigging product (halyards, sheets, moorings…). We have a wide range of rigging from the most renowned brands for any type of sailing: cruising, regatta, dinghy sailing…
MAINTENANCE
Repair and improvement of all the sail rigging systems for your boat. We carry out the work in the workshop and on board and we have the guarantee and confidence of the best brands.