New Marina Meira.
We're in the same place, but everything else changes for the better:
new management and new philosophy of work and service.
We are an experienced team

over 20 years in sailing.
In Marina Meira, reopened in 2020, you will find everything you are looking for to enjoy the sea, a very well located marina that is safe and easy to manoeuvre, a refuge from the waves, and very well connected within the beautiful Ría de Vigo.
Our facilities are perfectly conditioned to face, with total guarantee, any type of repair work and tuning of boats, either sailing or motor.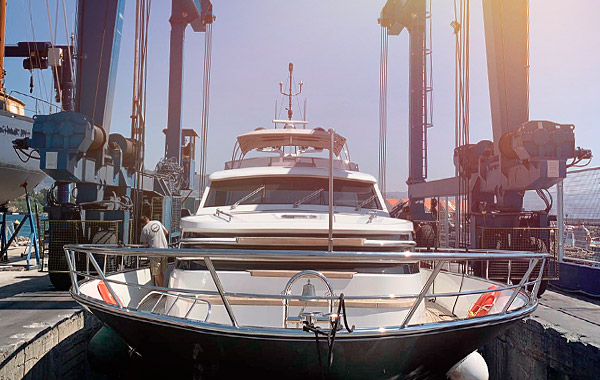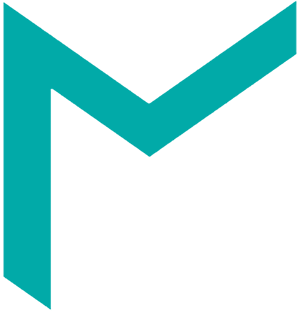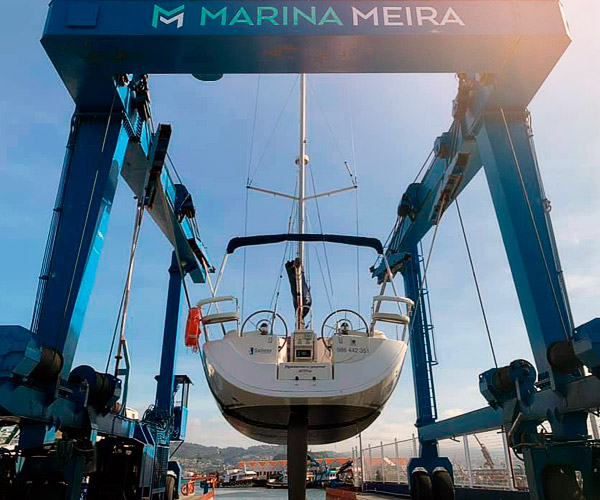 Thus we have, among other services:
Travelift 100tn
Hydraulic launching trolley 15tn
Work and waiting dock
Painting workshop
Inspector NACE
Surveillance camera
Winterizing area
On-site naval supplies shop
We work with leading brands: : International, Awlgrip, Epifanes, Seajet, Proa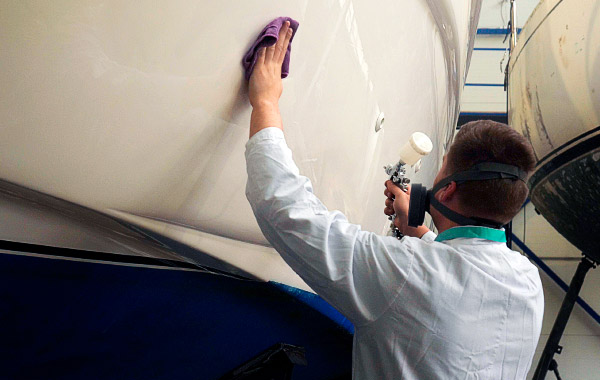 At Marina Meira you will find a professional team with more than 20 years of experience in the sector, trained in the latest techniques in naval maintenance and repair with the aim of providing you with a full nautical service, optimising the work carried out on your boat.
Our philosophy is a passion for the sea, service and a job well done.
That is why we work every day so that your experience in our marina, when you put your boat in our hands, exceeds your expectations, providing the best service so that you only have to think about sailing and enjoying the sea.