Marina Meira offers a professional and full marine service.
In our renovated facilities, with the great experience of our specialized team, we seek to guarantee our customers the best attention and solution to their needs in the following services: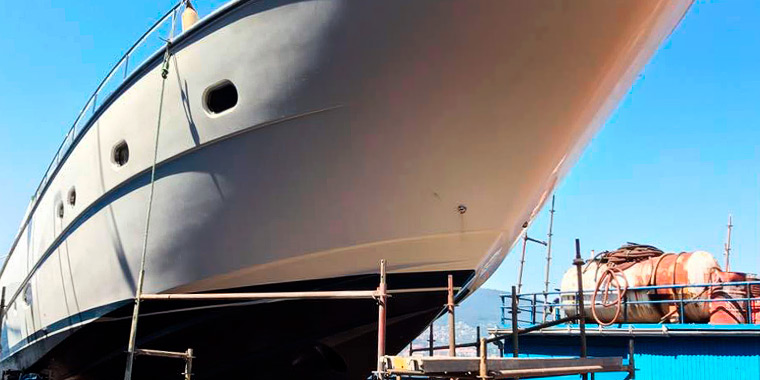 BOAT MAINTENANCE
At Marina Meira we look after your boat and carry out the necessary annual maintenance so that the boat is always in the best possible condition for sailing.
BOAT MECHANICS and ELECTRONICS
In our facilities we carry out any type of work related to the mechanics and electronics of your boat, giving the optimal solution to your needs.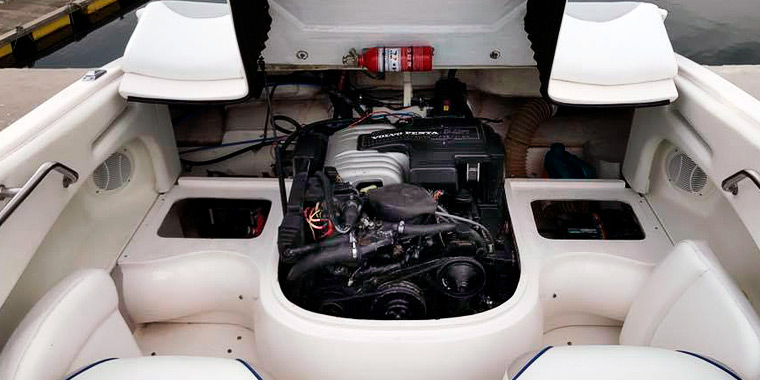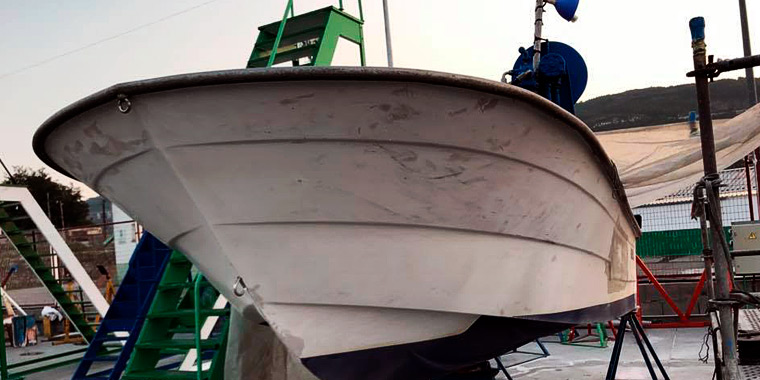 WORKS IN FIBERGLASS
At Marina Meira we have staff specialised in repairs and treatment of fibreglass.
PAINTING
Painting jobs are one of our specialties. At Marina Meira you will find the best service for the application of antifouling paints, or curative osmosis treatments.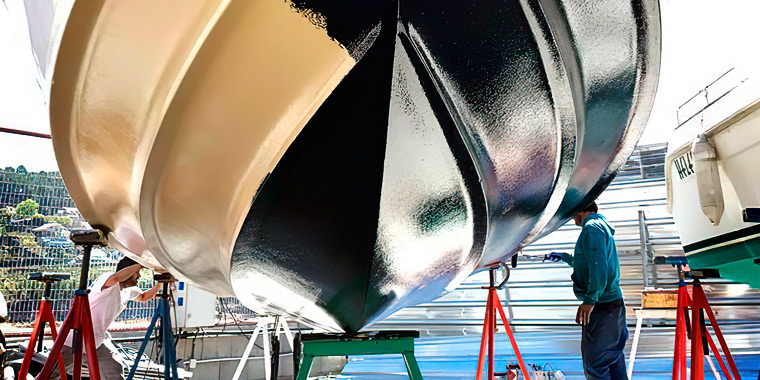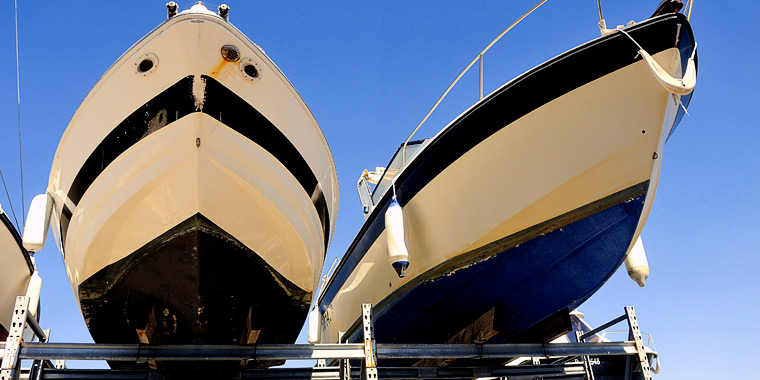 WINTERIZING
At Marina Meira we have spaces reserved for the winterizing of your boat in a covered ship or on an esplanade.
NAVAL SUPPLIES SHOP
In the same facilities of the marina you will find a complete shop of naval supplies and products with the comfort of the proximity to your boat and the most competitive prices of the market.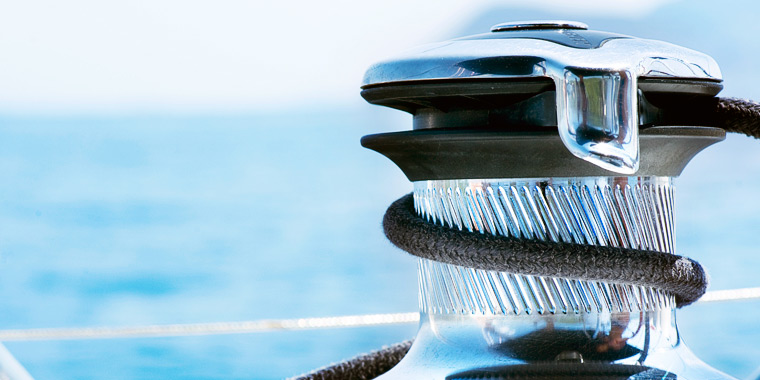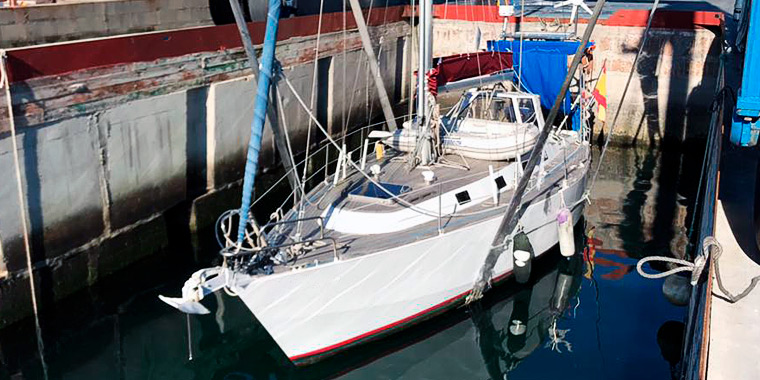 TECHNICAL INSPECTION OF BOATS
The Technical Inspection of Boats (TIB) must be carried out every 5 years for boats between 6 and 24 meters in length. In charter boats list 6th is every two years.